CHAV CRAB CHIC [Butter-up The Fish Man] 
on sale. More to be added soon!
As this is a new process prints are made by order and may take up to 2 weeks to arrive. Once the form is submitted I will contact you with a paypal link. 25 prints have been made and are in stock with me ready for posting! Happy shopping. 
Please submit the form below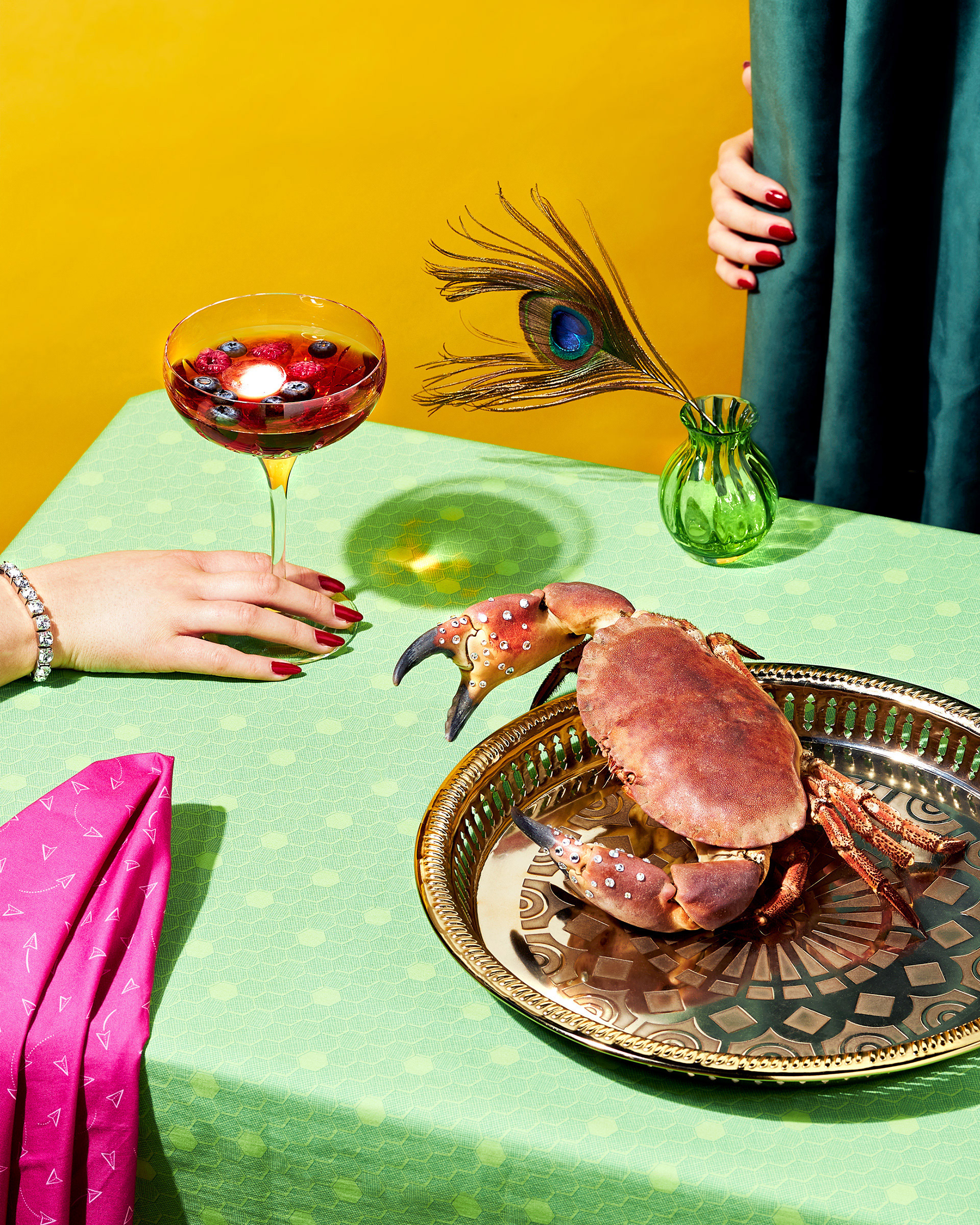 25 prints have been made in this 1st edition run
Thank you!I will contact you shortly with a paypal link. If you have any further questions please get in touch via patrick@patricklarder.comHave a lovely dayPatrick