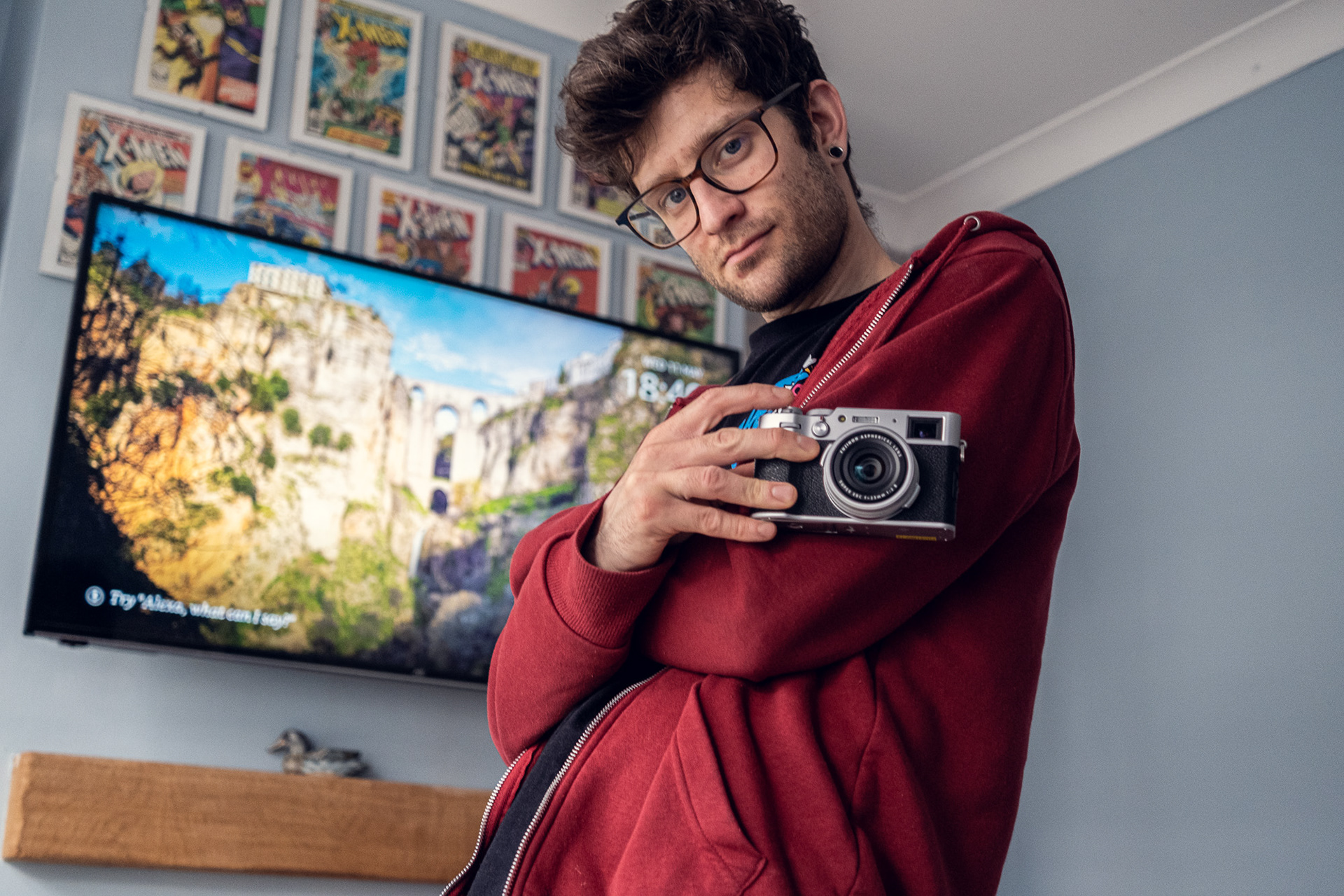 Over

 10 years ago I started out as the in-house photographer at Mother London Ad Agency in Shoreditch. This is where I'd stay until midnight teaching myself studio photography when I had to be back at 8 the next day for my duties as a runner. I shot staff portraits, produced visuals for creatives putting across ideas to clients, covered 100s of events and even shot a portrait campaign for Hoxton Uni that went out in print as 6 sheet posters. Eventually I started freelancing.
As well as assisting ad photographers I was shooting all kinds of things: look books for fashion start ups, corporate events, headshots, still life and lifestyle. Eventually I went full time at the John Lewis photography studios as an assistant on homeware where I learned how to light just about anything you'd find in a department store.  I also worked on big lifestyle shoots in the studio and on location creating fake sunlight in any situation. When John Lewis took fashion in house I got myself a photographer role and grafted until I became the go to Beauty Still Life photographer shooting fragrances, cosmetics and the occasional Dyson hair dryer. 
I'm freelancing again specialising in Still Life, still shooting for John Lewis but also Boots, Hunter, smaller brands like Pimp My Gin and Big Dick's Hot Sauce and keeping myself busy with fun creative test shoots. I draw a lot of inspiration from old Comic books, Neo Traditional tattooing and modern art works which translates to bold compositions, bright colours and strong direct light. 
When I'm not shooting I may be getting a new tattoo or watching an old Sci Fi movie, but mostly hanging out with my wife and toddler in the London suburbs.